Khalifeh & Partners is a continually evolving firm. As we act for clients in an emerging market, we are at the forefront of new developments in law and business. Consistent with this ongoing growth, we seek to strategically recruit experienced lawyers into each of our practice groups.
Qualities we prioritize in our recruitment processes include professionalism, academic achievement, technical excellence, commerciality and strong communication skills.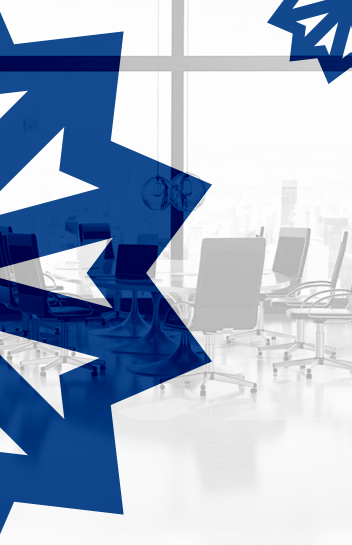 As an undergraduate or recent graduate, or as an experienced professional, the decisions you make in relation to your career will likely have a significant impact on your work and personal life. As such, we have created a work environment underpinned by the following principles:

We offer internships for students who are in their penultimate year of university. It is a great opportunity to experience what it is like to be a lawyer with Khalifeh & Partners.
We've designed a program to help you make the most of your time with us. During your internship, you'll learn:
The day to day skills to get you started – taking instructions, meeting with clients, drafting basic memos and documents and working in teams.
The core practice teams at Khalifeh & partners – who they are, what they do, how they're structured, the clients they work for, and of course, your role within them.
Our culture – working within your team, you'll be exposed to (and encouraged) to get actively involved in the many activities and events that help create the unique culture of Khalifeh & Partners.
Our people – you'll find that people from every part of the business will help  you along, sharing their knowledge, and ensuring you have everything you need to fit  in, and do well.
The nuts and bolts – our technology, financial systems, research resources, firm policies, procedures and the structure & approach of the firm itself.
Interns usually work in one or two different practice groups, depending on the length of the internship. You'll be allocated a supervisor in each of your practice groups, and you'll work closely with the partners, managing associates and associates in that team. It's a hands-on role, so you'll not just be watching from the sidelines. You'll be actively involved in conference calls, meetings, client visits and the deals or matters the team is working on.
Every intern at Khalifeh & Partners receives feedback. Informal feedback is also provided on the spot from partners, managing associates or associates talking you through the work you do. You'll also have the opportunity to get involved in the social activities that go on in the firm – so it's not all hard work.